Alumni Information Form
Fill out to receive info about alumni events, opt-in for mentoring & networking, and to set preferences.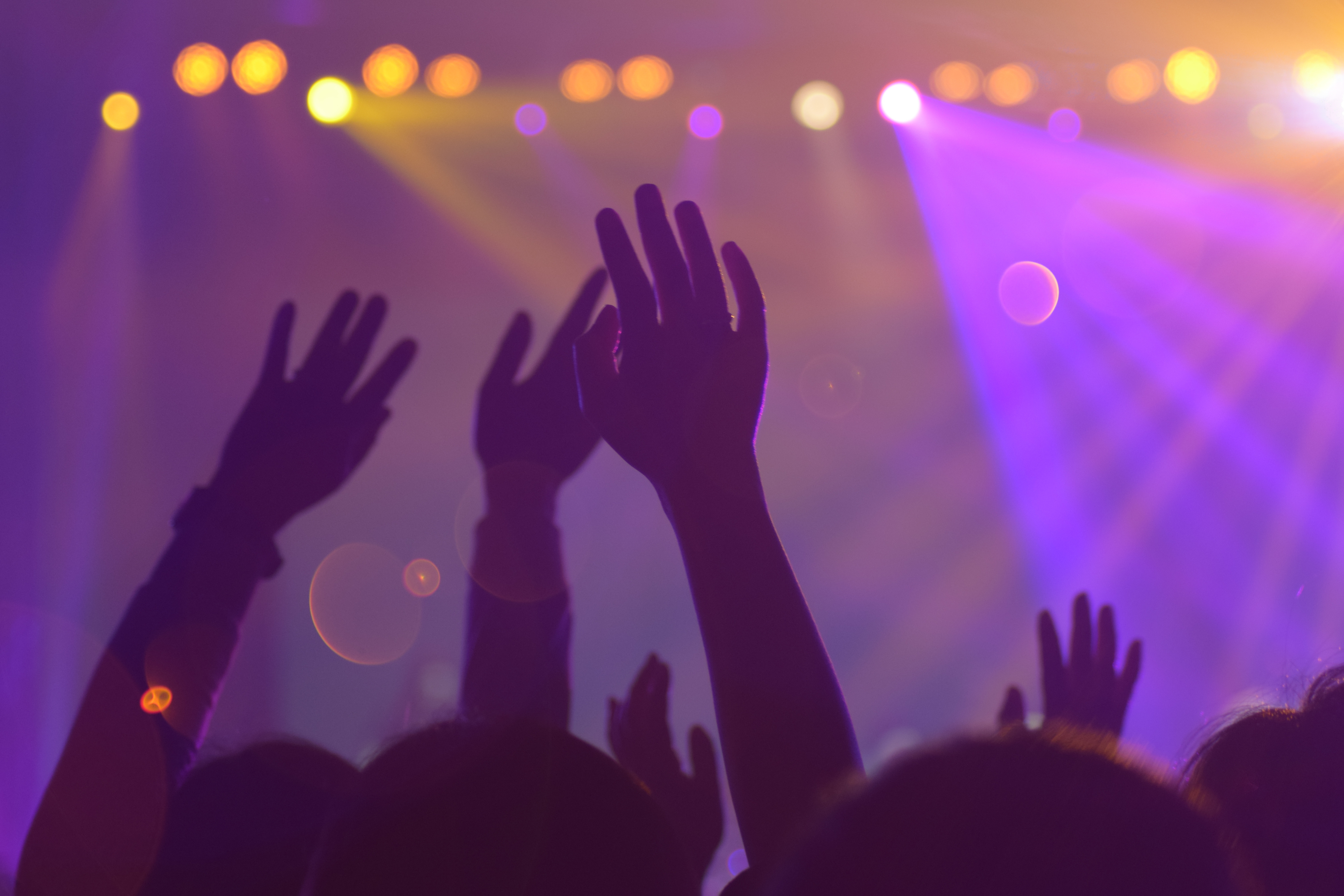 Event Suggestion Form
Submit suggestions for TKE alumni events that you would like the alumni association to coordinate.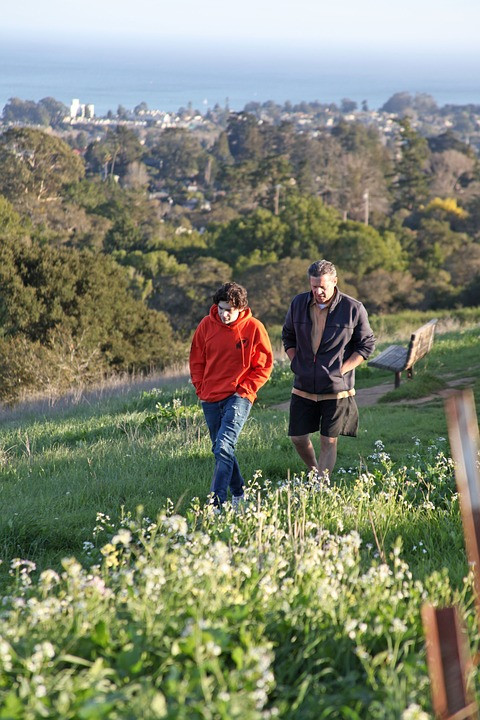 Participating Chapters
View the list of participating TKE chapters in this association.
- BETTER MEN FOR A -BETTER WORLD